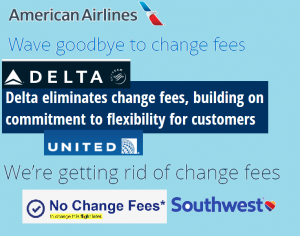 BOOK NOW – NO CHANGE FEES
Worried about COVID-19 and its effects on your travel plans? You don't need to live in fear of COVID-19 if you take reasonable precautions.
Precautions have been strengthened by many travel providers to remove the fear of losing your money if you have to make changes to a trip. Change fees are being eliminated and changes to bookings are being allowed by many suppliers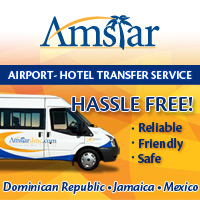 BOOK YOUR TRANSPORTATION
Worried about COVID-19 and its effects on your travel plans? Travel with Amstar and their Travel with Confidence program for peace of mind before, during, and after your trip.
All Inclusive Resorts & Vacations
Would you like to be the first to hear about Unforgettable Travel's Last Minute Hot Deals, Special Promotions or E-Coupons ?
ADDRESS
5655 Rapid Run Rd.
Cincinnati, OH 45238