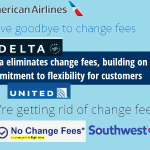 BOOK NOW – NO CHANGE FEES
Worried about COVID-19 and its effects on your travel plans? You don't need to live in fear of COVID-19 if you take reasonable precautions.
Precautions have been strengthened by many travel providers to remove the fear of losing your money if you have to make changes to a trip. Change fees are being eliminated and changes to bookings are being allowed by many suppliers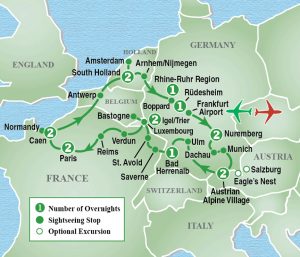 World War II Memorial Tour
Revisit the dramatic history of WWII as Image Tours brings you to famous battle sites, war museums and memorials. Many scenic and cultural highlights are also included, providing for an enjoyable combination of learning and leisure.
Included Features
Meals – In addition to any meals you may be served during your flights to and from Europe, the tour price includes 15 breakfasts and 9 dinners during the land portion of the tour.
All Inclusive Resorts & Vacations
ADDRESS
5655 Rapid Run Rd.
Cincinnati, OH 45238
Would you like to be the first to hear about Unforgettable Travel's Last Minute Hot Deals, Special Promotions or E-Coupons ?